Collingwood Water has wholesale supplies for your home or office.
We also carry single serving packets of hot chocolate, tea and soups.
Are you looking for a great wholesale resource to supply your home or office coffee needs?  Look no further than Collingwood Water, where you will find top-of-the line coffee supplies at wholesale prices.  Buy creamers, sugars, cups and more for your coffee and tea.  Buy in bulk and save.
Our wholesale coffee supply prices include Sweet N Low, sugar packets, Splenda, Equal, and more.  We also have wholesale coffee supply pricing on Carnation Cream packets, Grindstone Creamer and Flavored Liquid Creamers in single serve size packets.
Collingwood Water also delivers other coffee and beverage supplies. We carry coffee stir sticks, coffee pots, coffee filters, coffee creamer packets, sugar packets, tea bags and hot chocolate packets for you. If your office consumes these beverage items fast, Collingwood Water can help you keep them in stock.
If you serve cold or hot beverages at home or to clients, you need low cost, high quality cups and other beverage supplies to meet your needs.  Collingwood Water offers great cold cup choices and hot cup choices for all your beverage needs. All of our cups work great for iced coffee, iced tea, soda, smoothies, coffee and other beverages.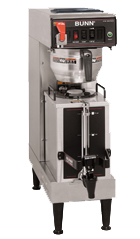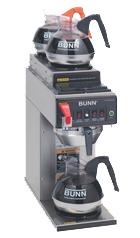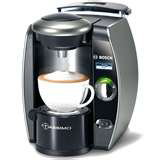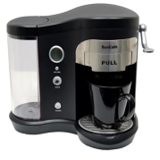 Click here for a hassle free quote!
---
Store Location
710 Berdan Ave.
Toledo, OH 43610
(419) 241-6715
(888) 241-6715
(419) 241-9415 fax
---
Hours
Monday - Friday: 7 a.m. - 5 p.m.
Saturday: 10 a.m. - 12 p.m.
Sunday: CLOSED
---